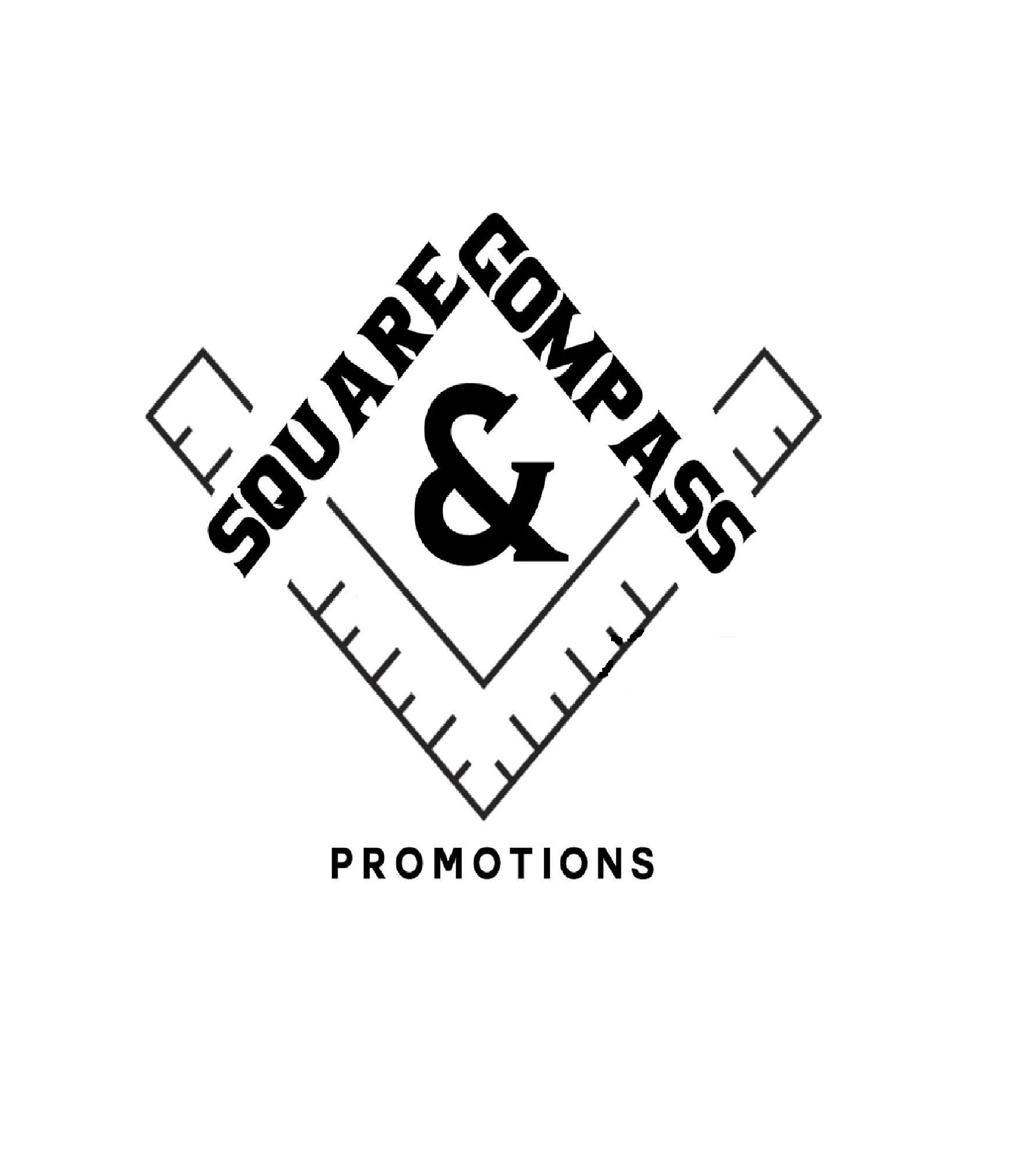 Square & Compass was honoured to sit-down with Dan Pizzano of Can-Am Wrestling School and Border City Wresting.
The lessons found Professional Wrestling are applicable in numerous fields-including Freemasonry!
All opinions expressed are those of Square & Compass Promotions and the guest(s), and do not necessarily reflect the opinions of the Grand Lodge of Canada in the Province of Ontario and/or the Windsor Masonic Temple and/or Can-Am Wrestling School.