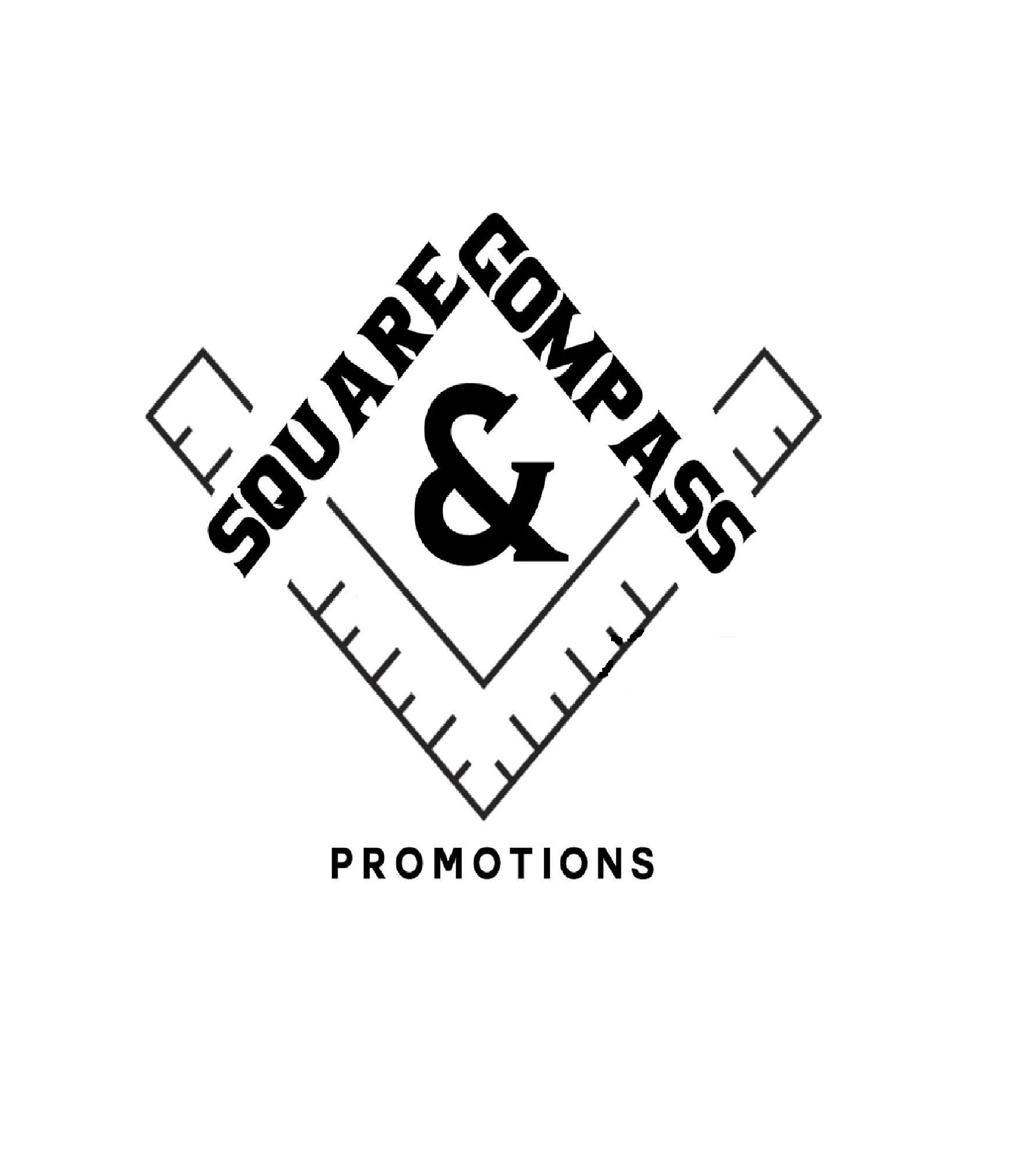 In this S&C Episode, Square & Compass is proud to speak with W. Bro. Matthew Livingston, Past Master and Current Secretary of University Lodge No. 141, regarding the role of a secretary in a Lodge, especially during COVID-19 related challenges.
All opinions expressed are those of Square & Compass Promotions and the guest(s), and do not necessarily reflect the opinions of the Windsor Masonic Temple and/or the Grand Lodge of Canada in the Province of Ontario.
You can find the video on our YouTube Channel!