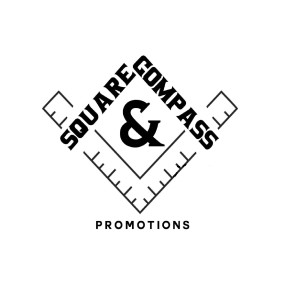 Saturday Aug 21, 2021
S&C Episode: Hiram Award Recipient Bro. Barry Mann of Clarence F. Smith Masonic Lodge
It was a pleasure speaking with Bro. Barry Mann of Clarence F. Smith Daylight Lodge, recipient of the 2021 Hiram Award.
Square & Compass met Bro. Hiram through Bro. Karp, the 2020 Hiram Award Winner. It was a pleasure speaking with this distinguished Mason.
You can learn more about his lodge at: https://www.facebook.com/cfsdaylight/
All opinions expressed are those of Square & Compass Promotions and the guest(s), and do not necessarily reflect the opinions of the Windsor Masonic Temple and/or the Grand Lodge of Canada in the Province of Ontario.