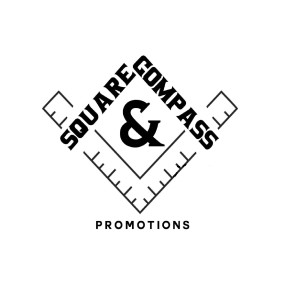 Thursday Aug 19, 2021
S&C Episode: W. Bro. Edgar Baron of Masonic Lodge Cape Town ROUND TWO
It was truly a pleasure to welcome W. Bro. Baron of Lodge Cape Town (South Africa) back onto the podcast. W. Bro. Baron's work with the International Masonic Town Hall, and all of his work with his Lodge, is something from which all Freemasons can learn!
W. Bro. Edgar Baron is a W. Master from Lodge Cape Town in South Africa, has created the International Masonic Town Halls, is an active Mason (both within South Africa and Internationally), and an active Scottish Rite Mason.
He has a lot of valuable information to share with Square & Compass listeners.
All opinions expressed are those of Square & Compass Promotions and the guest(s), and do not necessarily reflect the opinions of the Windsor Masonic Temple and/or the Grand Lodge of Canada in the Province of Ontario.