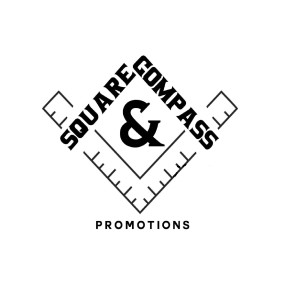 Sunday Aug 15, 2021
S&C Episode: Bro. Darrel Babuk (Architect) Edmonton Masonic Lodge No. 7 ROUND TWO
Bro. Darrel Babuk is an architect specializing in heritage buildings and historical preservation. In this Square & Compass episode, we discuss how his career as an architect affects his understanding of Freemasonry.
You can contact Bro. Babuk at: Boreas Architecture & Civic Design Inc. dbabuk@boreasarchitecture.ca (www.boreasarchitecture.ca).
It was a pleasure having him once again appear on the Podcast, to review some amazing pictures of beautiful Masonic Temples/Lodges and Buildings! Learn about funding opportunities for heritage buildings here: https://nationaltrustcanada.ca/what-we-offer/funding-for-historic-places
All opinions expressed are those of Square & Compass Promotions and the guest(s), and do not necessarily reflect the opinions of the Windsor Masonic Temple and/or the Grand Lodge of Canada in the Province of Ontario.