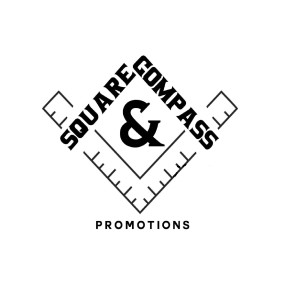 Friday Jul 23, 2021
S&C Special Episode: Excerpts from "High Noon Club" Meeting at Texas Masonic Retirement Center
On July 22nd, 2021, Square & Compass had the pleasure of visiting the Texas Masonic Retirement Centre, an absolutely amazing Centre for Texas Masons and their families (it even has a chartered Lodge).
As part of the visit, Square & Compass had the opportunity to attend a "High Noon Club" meeting, and to learn about both the club & listen to a past M. Worshipful Texas Grand Master Speak.
Listen to excerpts from this visit with Square & Compass! All opinions expressed are those of Square & Compass and the guest(s), and do not necessarily reflect the opinions of the Grand Lodge of Canada in the Province of Ontario and/or the Windsor Masonic Temple.