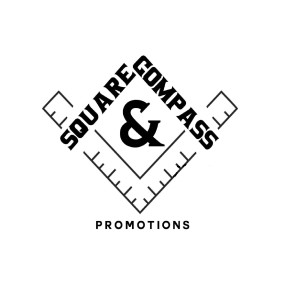 Wednesday Aug 18, 2021
S&C Episode: Prof. Shannon Grimes Prof. & Department Head Religious and Ethical Studies
Square & Compass Promotions was very proud to speak with Prof. Grimes of Meredith College.
See below for her bio, which you can find at: https://www.meredith.edu/directory/shannon-grimes-3/
"Shannon Grimes joined the Meredith faculty in 2006. She currently serves as Professor and Department Head of Religious and Ethical Studies. Dr. Grimes loves teaching religion because she gets to ponder deep questions about meaning, values, and purpose with her students as they explore concepts of the sacred that manifest across different cultures and time periods.
She teaches courses in the areas of early Christianity, world religions, philosophy, and environmental ethics, and she has taken students abroad to study in Iceland and Italy."
You can find her work: "Becoming Gold: Zosimos of Panopolis and the Alchemical Arts in Roman Egypt" at https://www.amazon.ca/Becoming-Gold-Zosimos-Panopolis-Alchemical/dp/0473407752
All opinions expressed are those of Square & Compass Promotions and the guest(s), and do not necessarily reflect the opinions of the Windsor Masonic Temple and/or the Grand Lodge of Canada in the Province of Ontario.