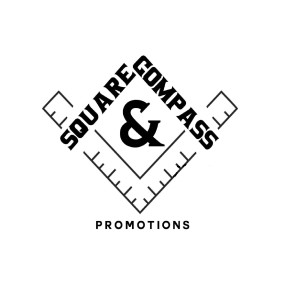 Friday Aug 20, 2021
S&C Episode: Beatriz Villarroel Astronomical Investigator (VASCO Project)
Beatriz Villarroel is a Postdoctoral researcher (Nordic Fellow), Stockholm University, Sweden Affiliated researcher with Instituto de Astrof ́ısica de Canarias, Tenerife, Spain Principal Investigator of the "Vanishing & Appearing Sources during a Century of Observations" project (VASCO).
The VASCO project "aims at finding astro-physically interesting mismatches between historical sky surveys: 'Which object flickered out from our celestial radar?', 'Which locations hint at astronomical spectacles to discover?'."
You can learn more about the VASCO project at: https://vasconsite.wordpress.com/blog/.
You can learn more about the Galileo Project at: https://projects.iq.harvard.edu/galileo/people/biatriz-villarroel-phd
She works with Dr. Avi Loeb on the Galileo Project.
All opinions expressed are those of Square & Compass Promotions and the guest(s), and do not necessarily reflect the opinions of the Windsor Masonic Temple and/or the Grand Lodge of Canada in the Province of Ontario.