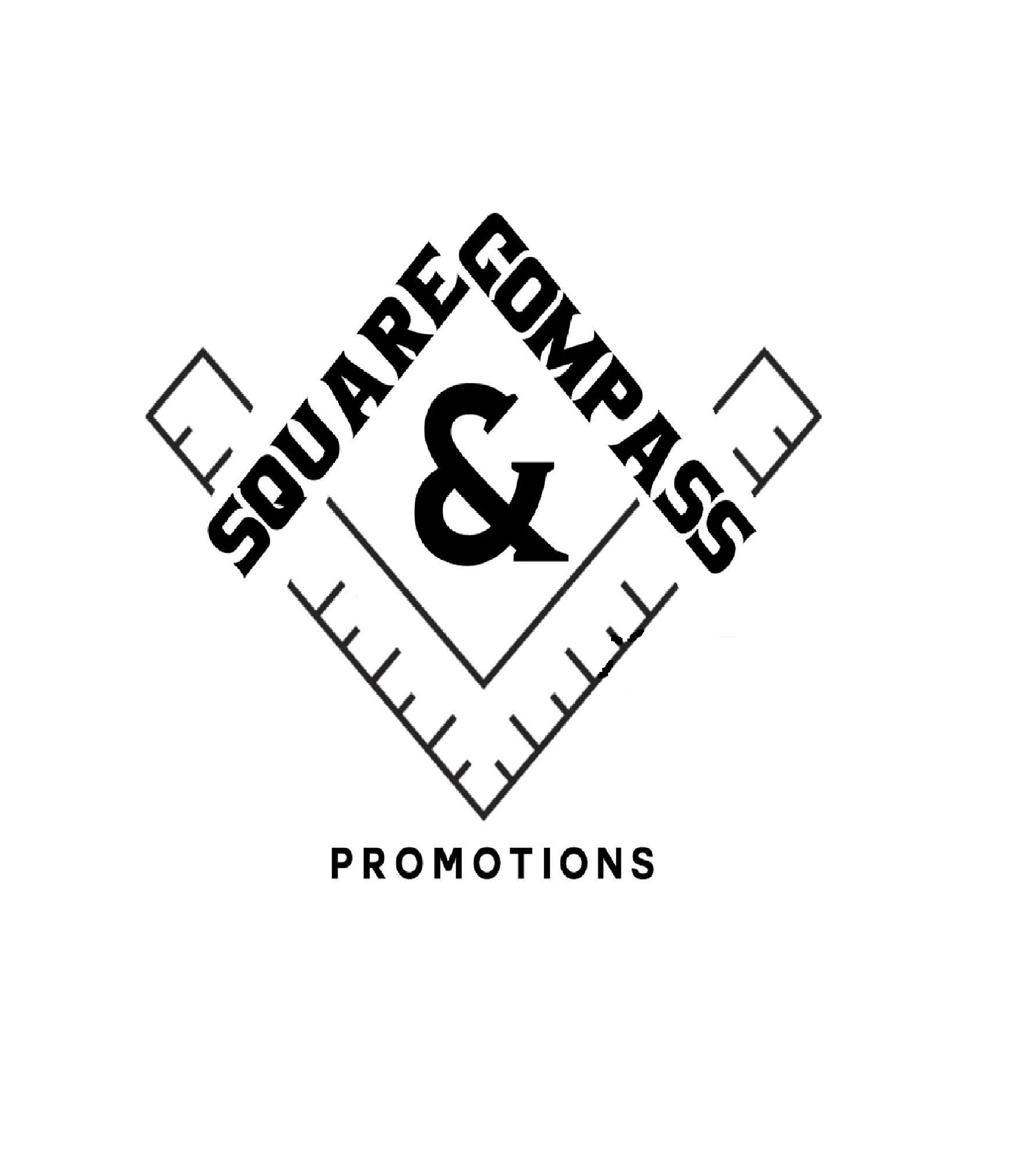 Global 3D Arts produces physical architectural scale model, animations, photo realistic 3D renderings, interactive programming & 360 degree tours, exhibit models and interactive models and more.
In 2020, Square & Compass approached Global 3D Arts about producing scale models of the beautiful Windsor Masonic Temple. Here, Brooke Waller of Global 3D Arts discusses how Global 3D Arts approached this project.
You can contact Global 3D Arts at: (888) 609-2900 or via its website at: https://global3darts.com/.
All opinions expressed are those of Square & Compass Promotions and the guest(s), and do not necessarily reflect the opinions of the Windsor Masonic Temple or Square & Compass Promotions.
You can view it on youtube, here!