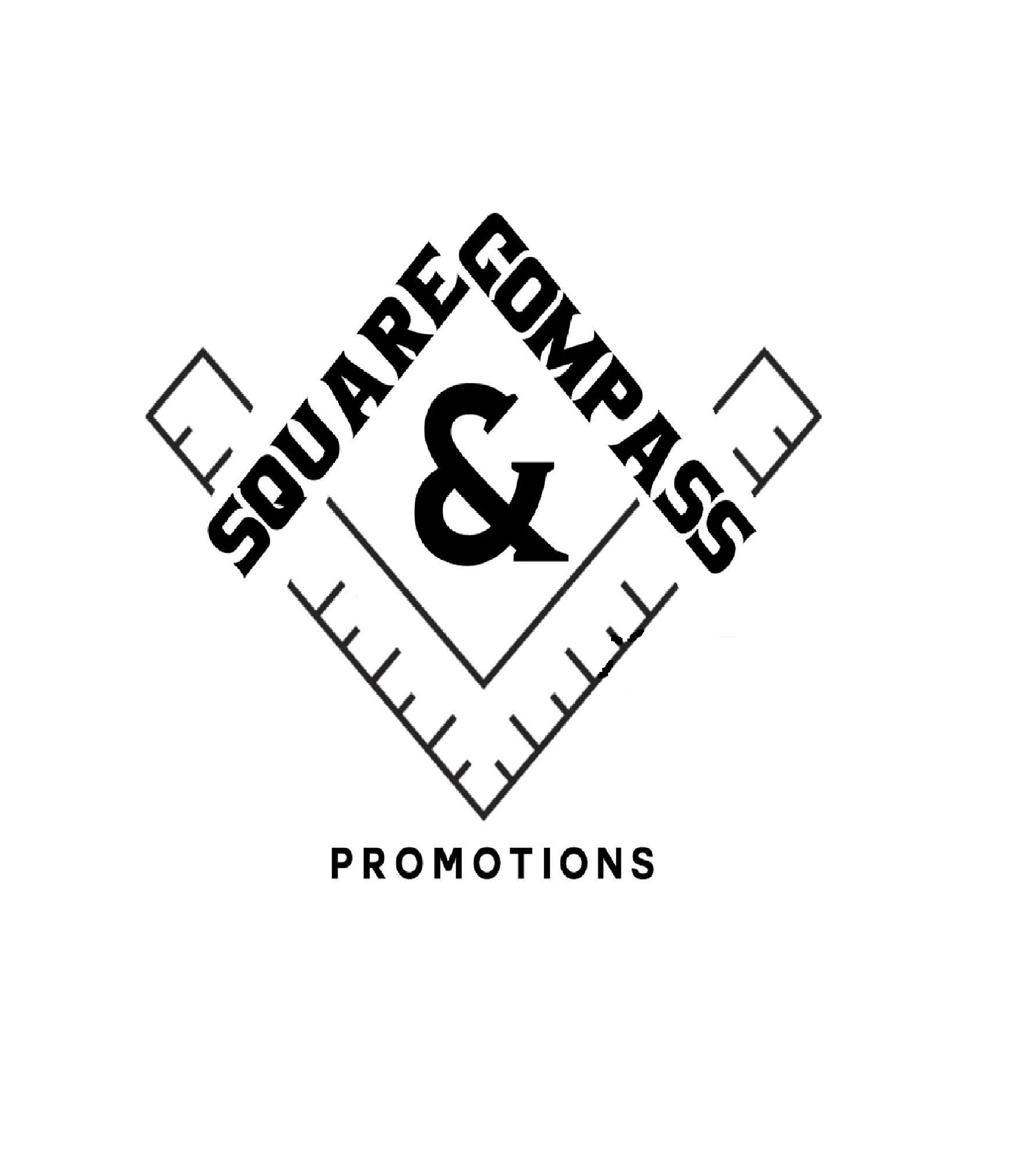 Bro. Juan Sepulvedo is the "podfather" of Masonic Podcasts, with "The Winding Stairs," "Masonic Roundtable," and the "Gentleman's Brotherhood."
All opinions expressed are those of Square & Compass Promotions and the guest(s), and do not necessarily reflect the opinions of the Windsor Masonic Temple and/or the Grand Lodge of Canada in the Province of Ontario.
You can find the video on our YouTube Channel.